Info for Students
The Career Center fosters the professional development of its students and Alumni through classes, tailor-made coaching sessions, meetings with companies, dedicated events, and the career.unisg.it platform.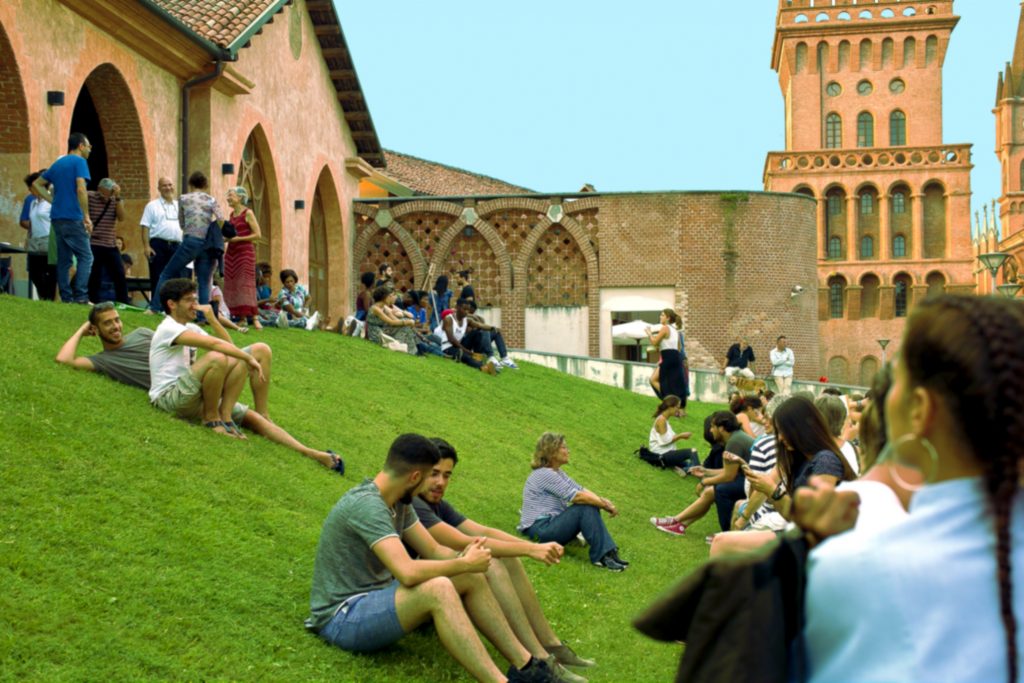 All the students and former students registered on the platform have complete access to the Jobs & Internship section, where you can find exclusive offers for the UNISG gastronomes, moreover, after logging in you will have access to the Materials for Students and Alumni section where you will find the necessary tools for the activation of your internships and to successfully undertake the Cultivating your Career pathway.
Cultivating your Career is a customizable program developed in collaboration with CorpTalk, a Contributing Member of the UNISG. It is a highly recommended course for all the students and former students designed to help them to find their bearings in the working world in order to successfully start or rethink their own careers.
In addition, the students are encouraged to participate in the Career Day, an event focused on the meeting between companies and students, where you will have a chance to get to know some of the most representative businesses of the gastronomic field in Italy and abroad through presentations, informal gatherings and real selection interviews.