Services for Companies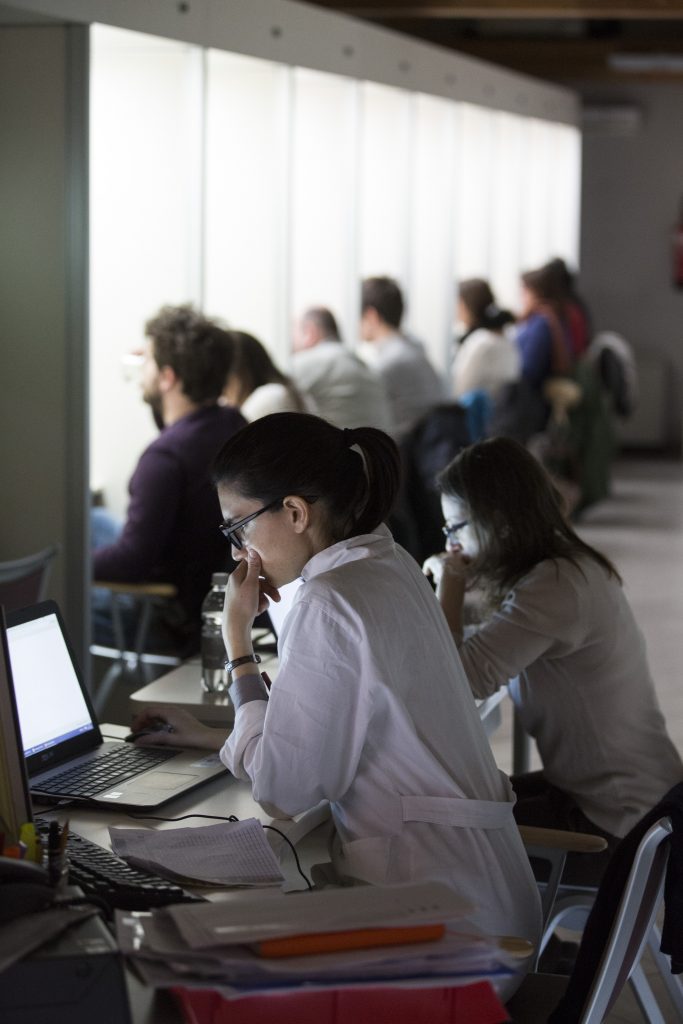 The Career Center works together with all the companies interested in supporting the professional growth process of the gastronomes who studied at The University of Gastronomic Sciences encouraging the matching between students and businesses with similar interests and expectations.
The companies registered on career.unisg.it can post job and internship offers aligned with the fields of study of the University and, through the same platform, getting in contact directly with potential candidates.
The Career Center is more than willing to support the companies in developing an attractive offer for the students as well as for what concerns the offer posting and the eventual formalization of internship contracts.
In addition, the Career Center organizes an annual Career Day focused on the direct gathering between companies and students, during this event the selected companies have a chance to present themselves personally and eventually select their future assets.