Services for students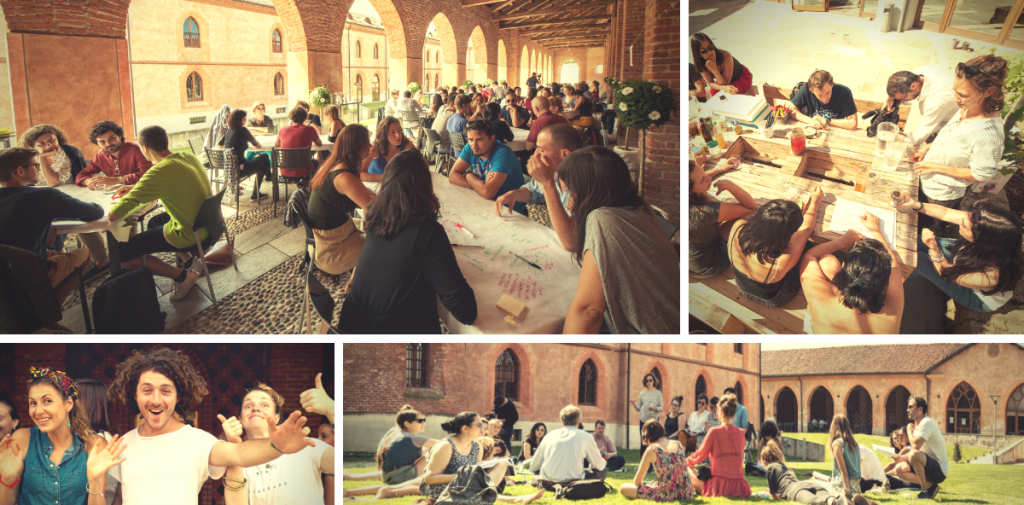 The Career Center supports the professional growth path of the UNISG students and Alumni through workshops, tailor-made coaching sessions, meetings with companies representatives, events and services available on our platform career.unisg.it. In order to have access to the information and tools on the website, it is necessary to request to the Career Center the activation of your account. Please find more information at the "Account" Box below.
The Career Center shall provide to the UNISG students and alumni:
– the Jobs & Internship board, with more than 250 jobs/ internship offers every year;
– the Internships section, with information on the different kind of experience you can do and the documents you may need to activate them through the UNISG.
– Cultivating your Career, our unique career design program developed in collaboration with CorpTalk to develop effectively your professional future.
– the Career Fair, a career-focused event in which getting in contact with companies, professionals, and Alumni through interviews, seminars, and workshops.
If you wish to request your personal account CLICK HERE